Experienced Qualified Dentists
Our Dentists
Our dentists are among the best and highly qualified dentists in Smyrna, Georgia. They have the highest levels of accreditation and consistently upgrade themselves with new techniques and methodologies to stay abreast of the latest trends in the industry.
They provide a friendly and welcoming environment to our patients. We are also a bilingual office.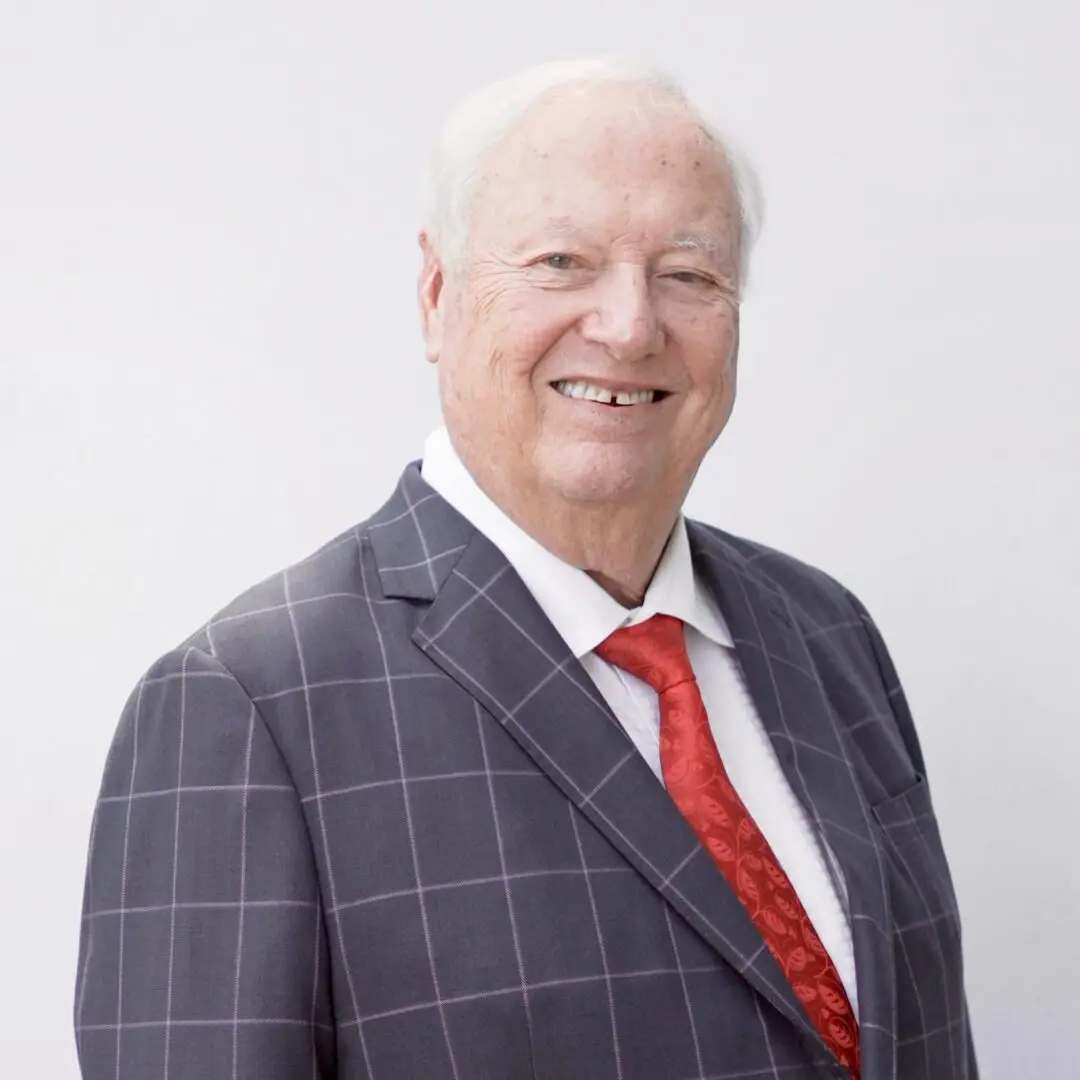 Dr. Roy Johnson – Dr. Roy Johnson is a highly respected dentist who has received several awards over the past 40 years, including the Cobb County Dental Society Service Award in 1988 and the Fellow of Academy of General Dentistry in 1983. Dr. Johnson loves providing his patients with a gentle and caring practice where all patients are welcomed. Along with his passion to educate patients on dental hygiene, he loves the game of golf.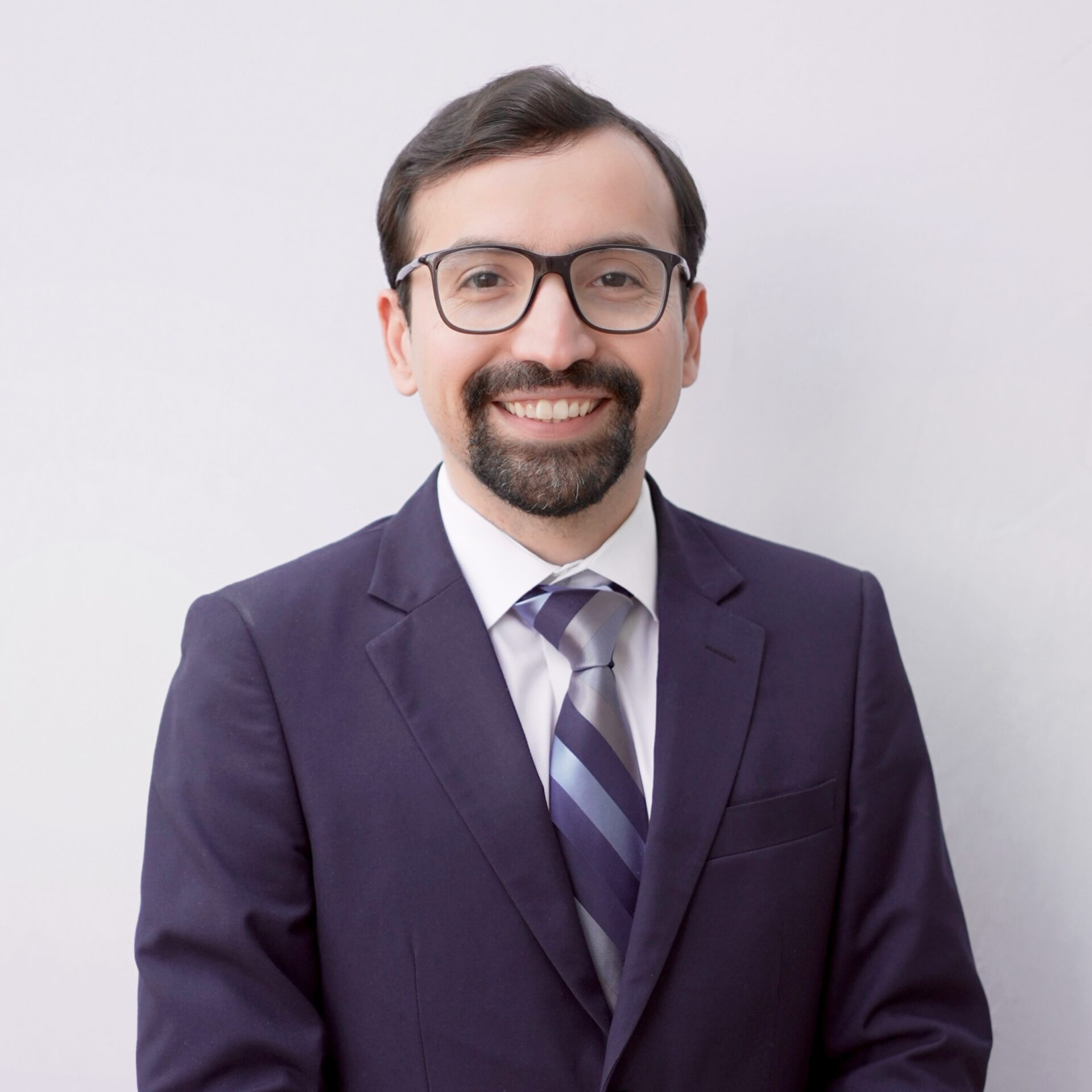 Dr. Daniel Galvez – Dr. Daniel Galvez is an alumni of the Boston University Henry M. Goldman School of Dental Medicine; he grew up in Santiago, Chile, where he lived before moving to Miami, Florida. In 2011, he graduated with a Bachelor's Degree in Microbiology from the University of Florida.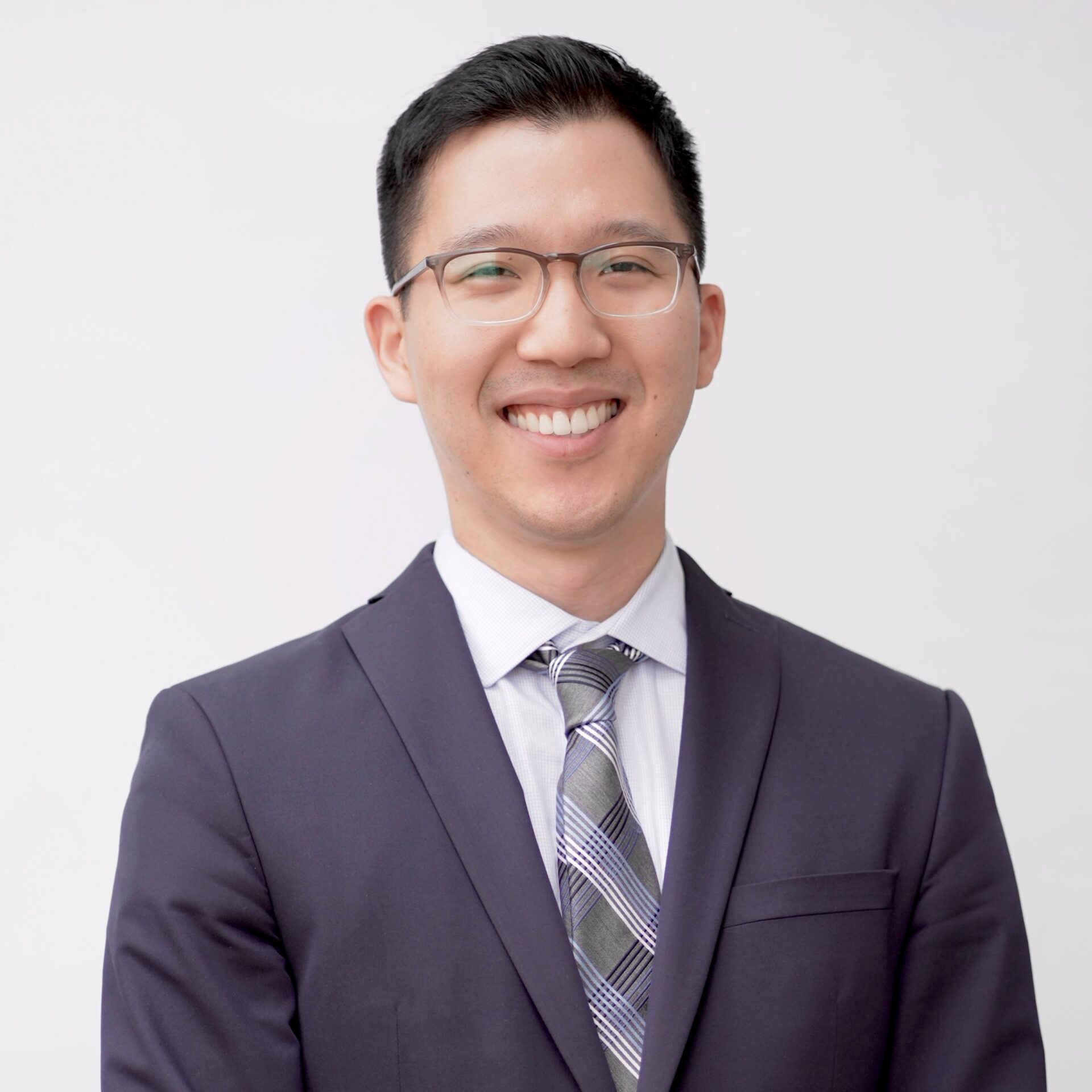 Dr. Gene Chung
Other Staff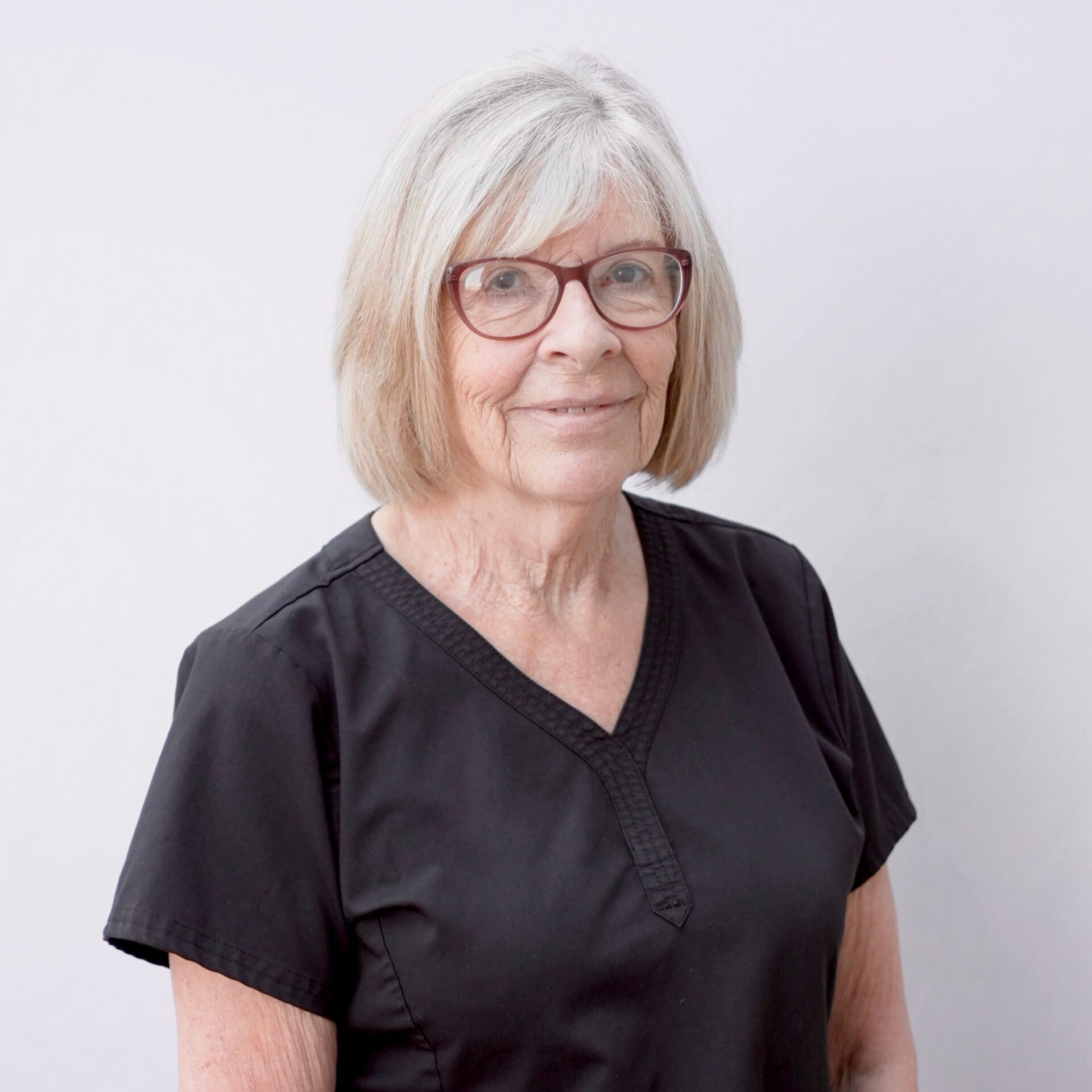 Christine O'Neill Office Manager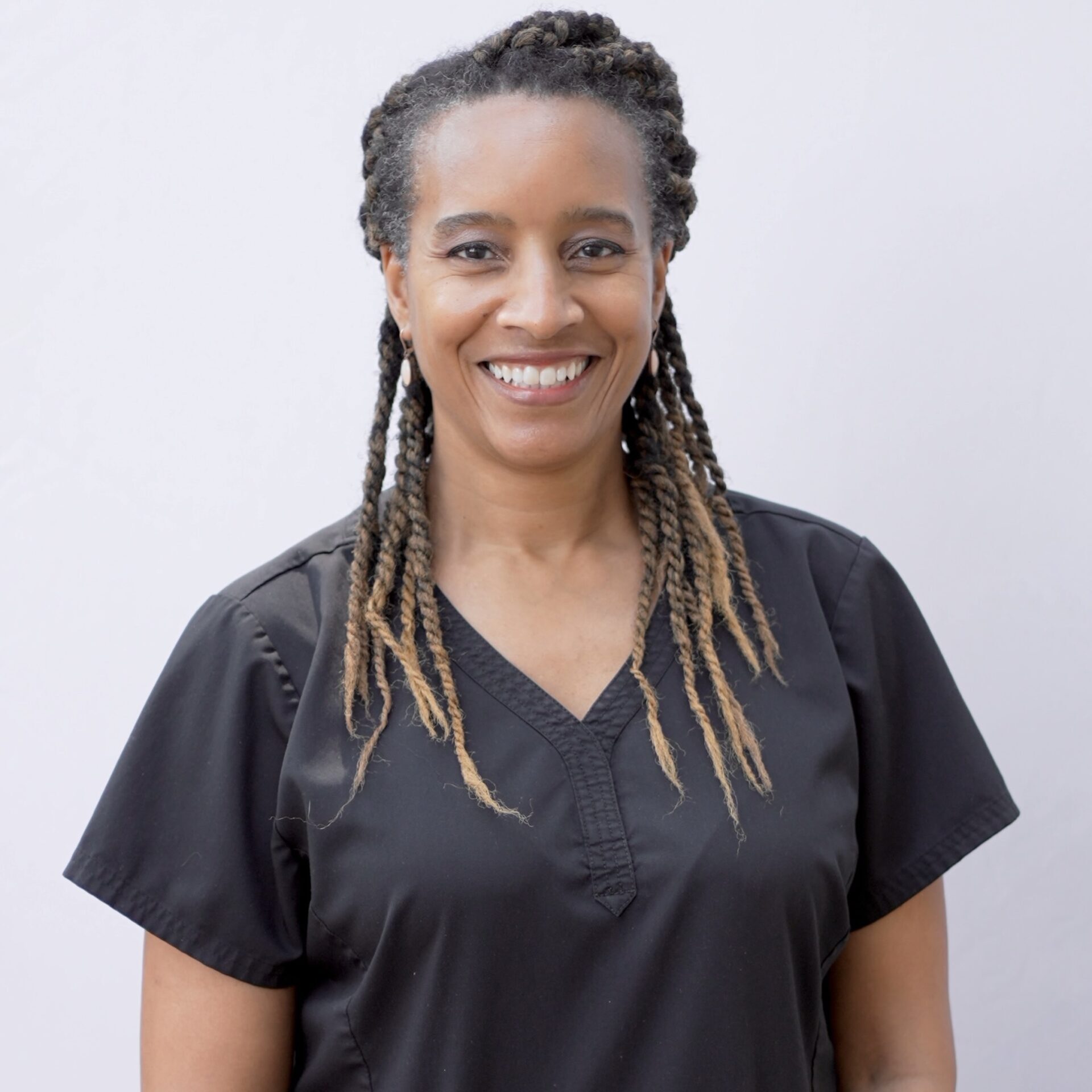 Amanda WinnHygienist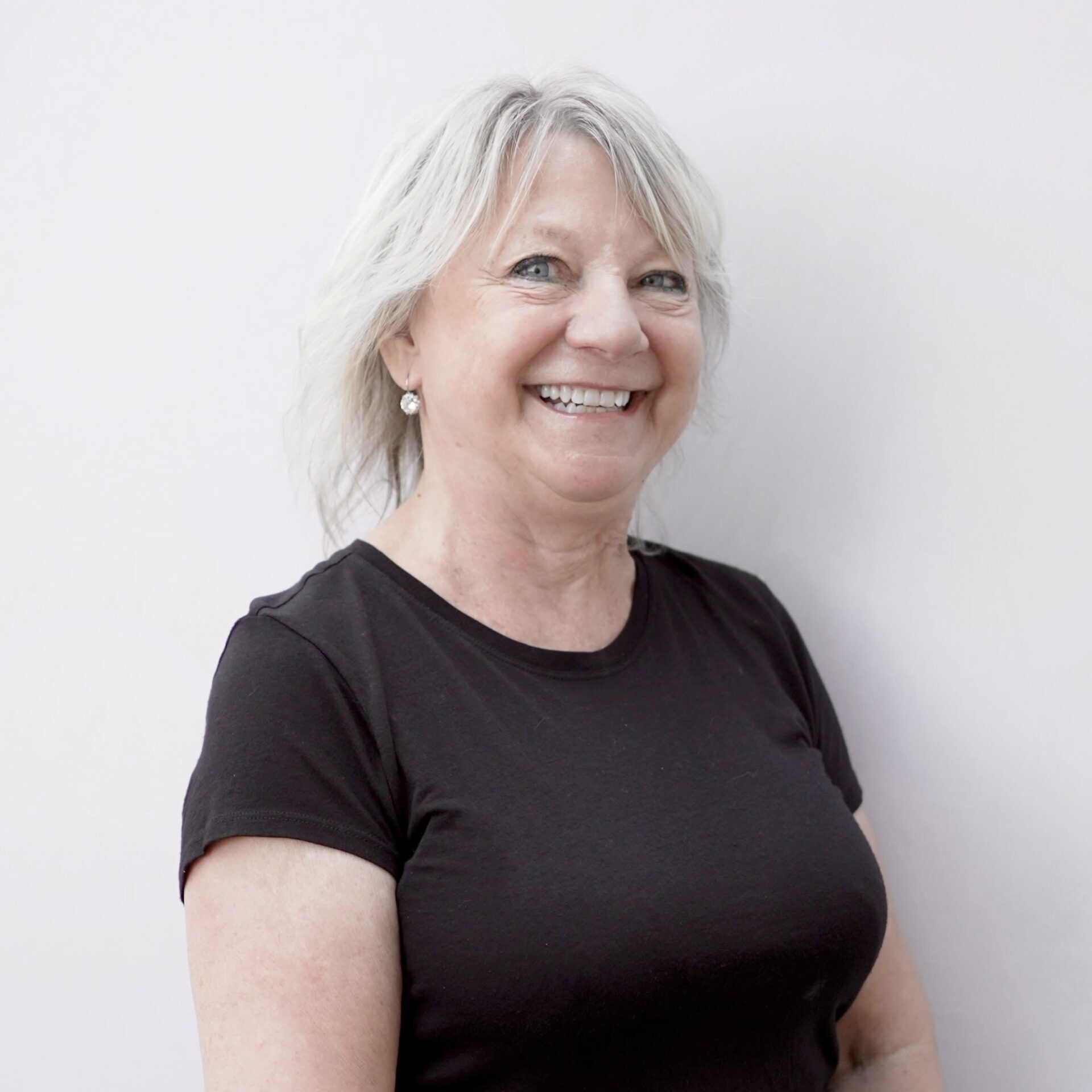 Judy MillerHygienist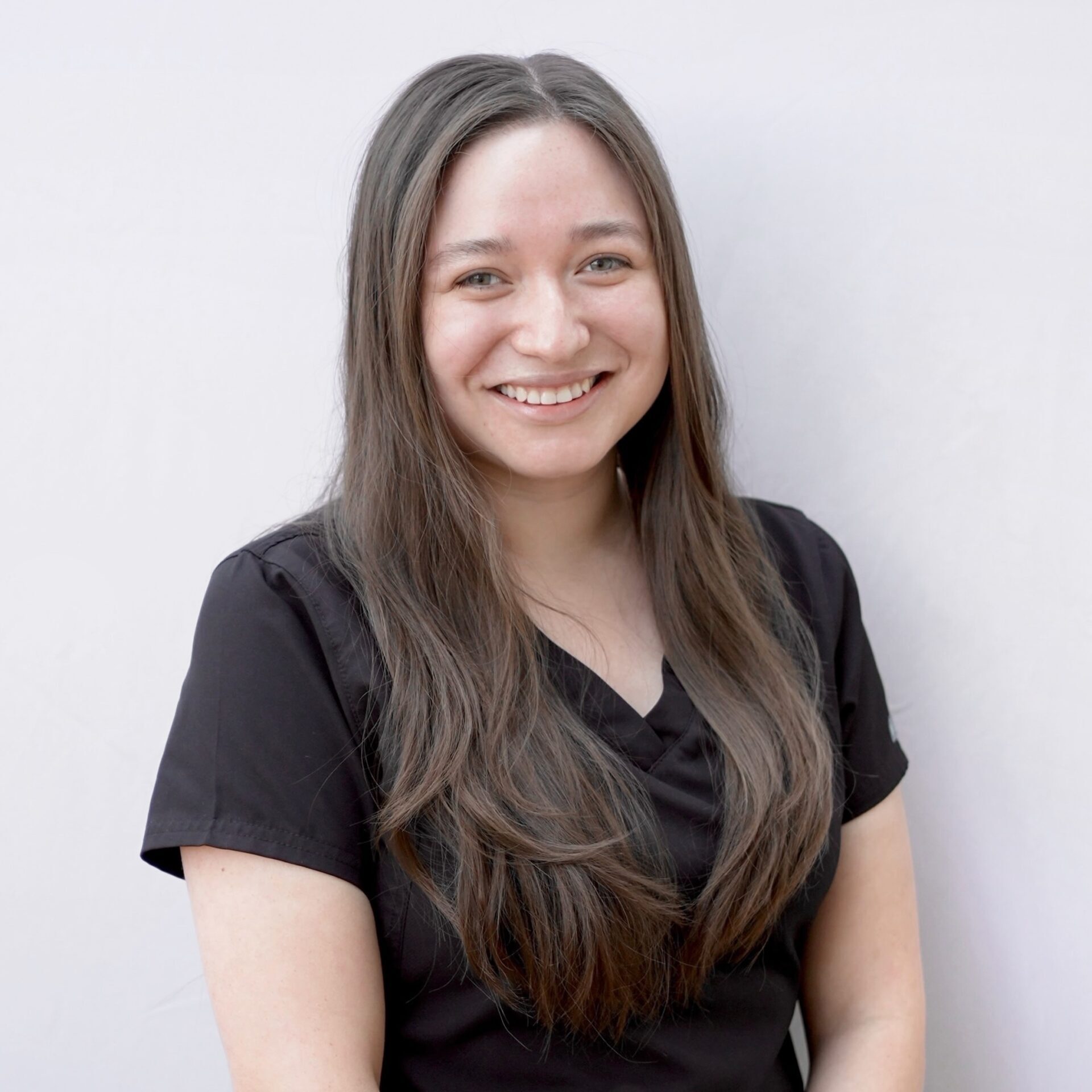 RosaliaDental Assistant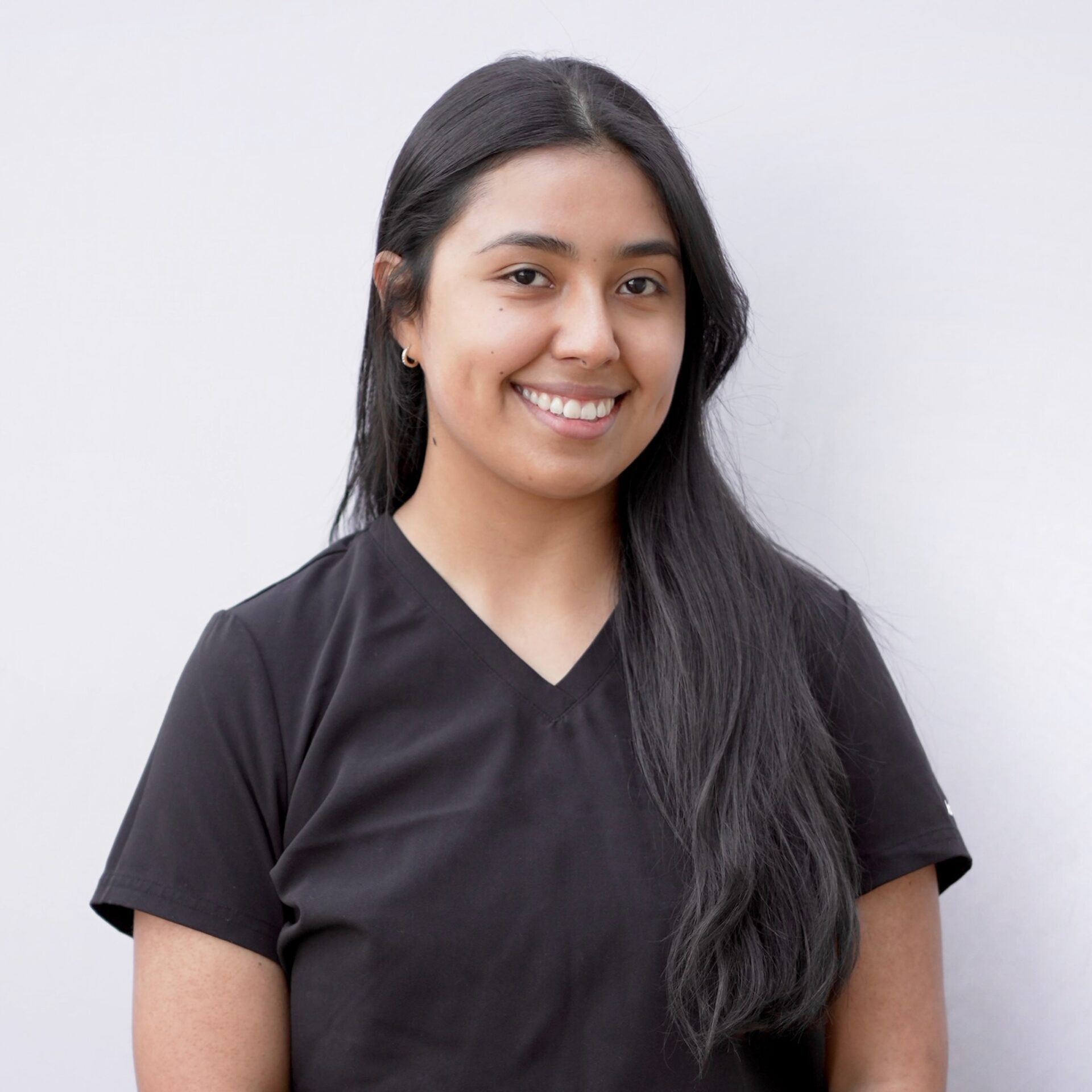 AnaDental Assistant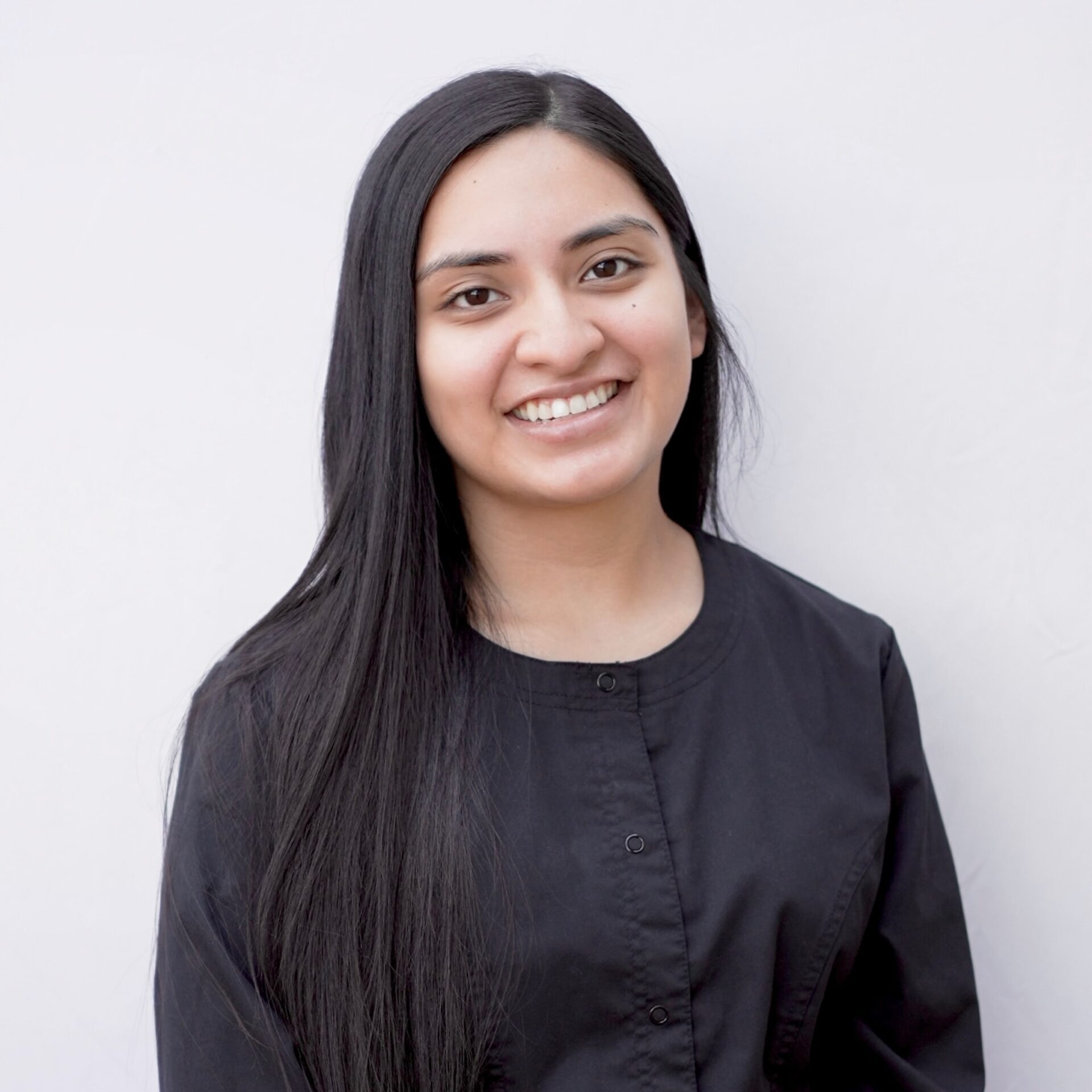 ItzelDental Assistant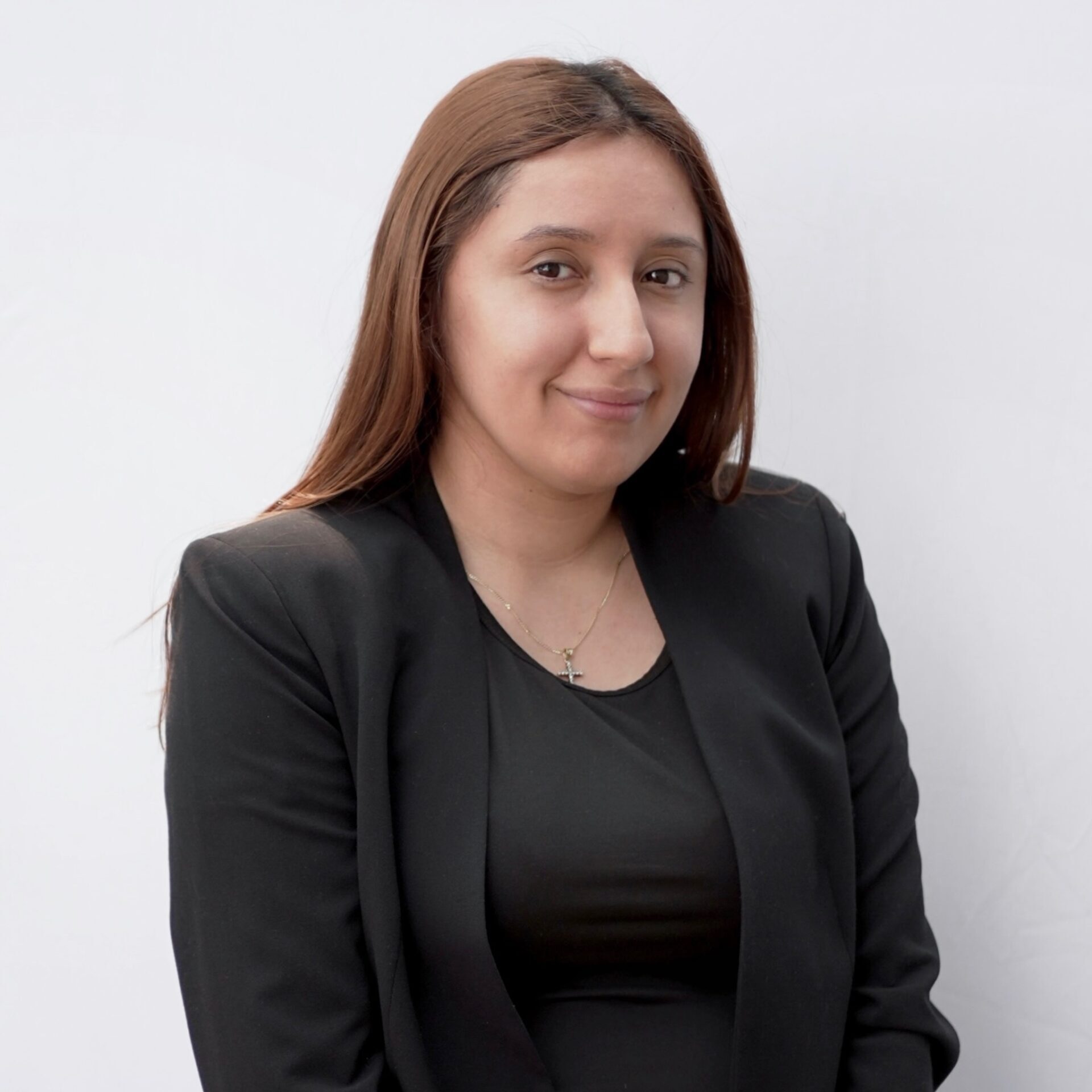 JamiletFront Office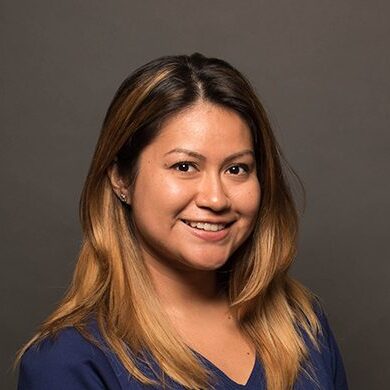 WendyHygienist Explore Our Services