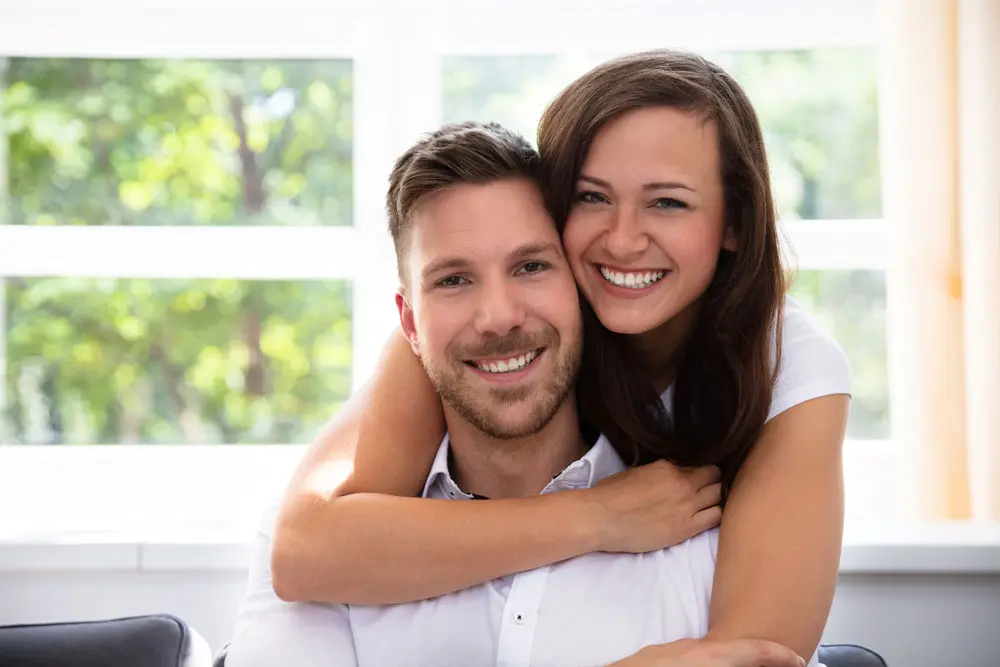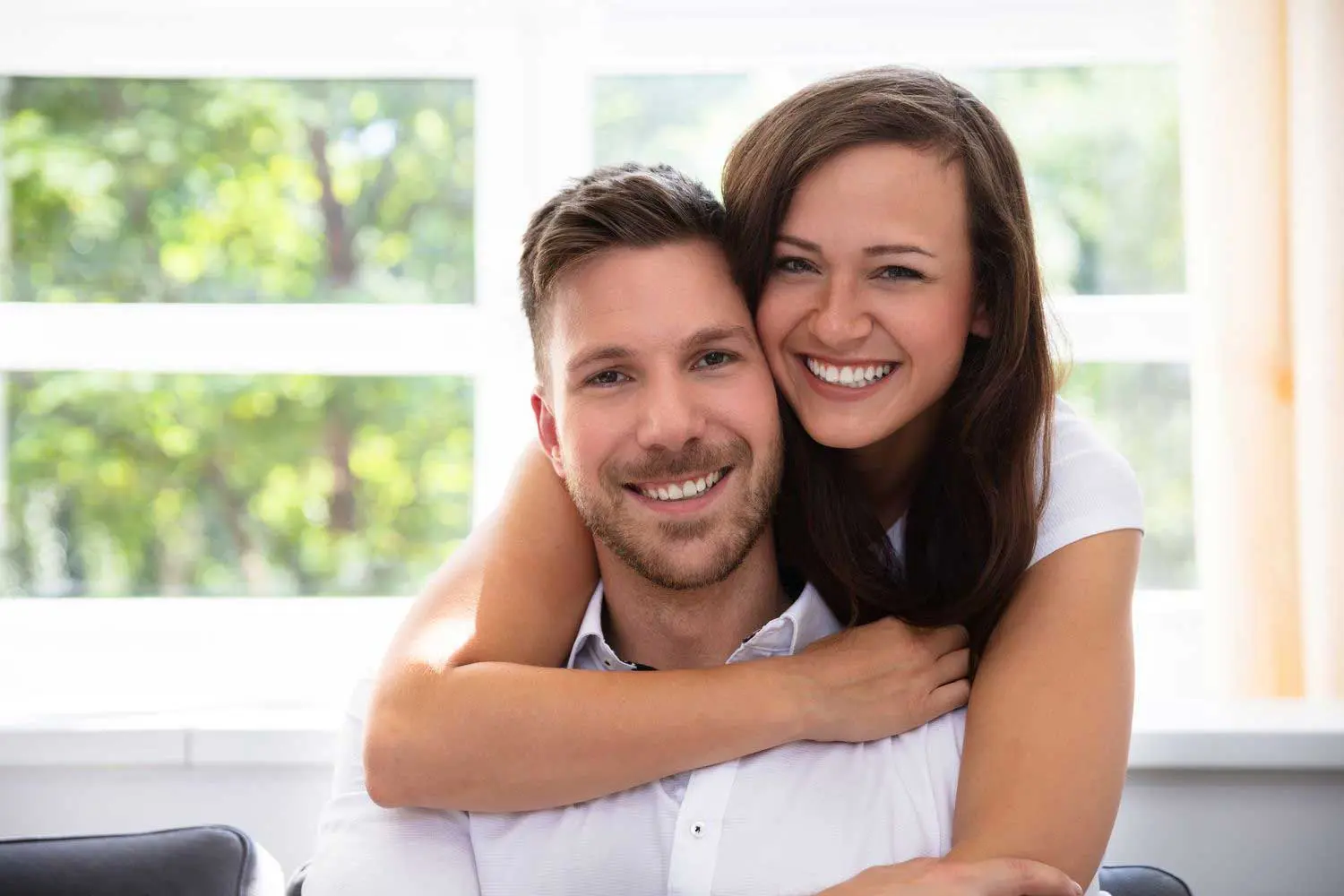 Dentistry Beyond Your Expectations
Proudly serving Smyrna and the Atlanta area
From the moment you step in our office, our goal is to provide you with the highest level of care. We strive to deliver a personalized and compassionate experience that works for you. Your health and comfort is our priority.
General Dental Services & Treatment
Are you looking for specialized dental treatments or any cosmetic dental services? You are at the right place. Windy Hill Dentistry is the expert dental office providing a wide range of treatments, restorative procedures, and oral cosmetic services in Smyrna, Georgia.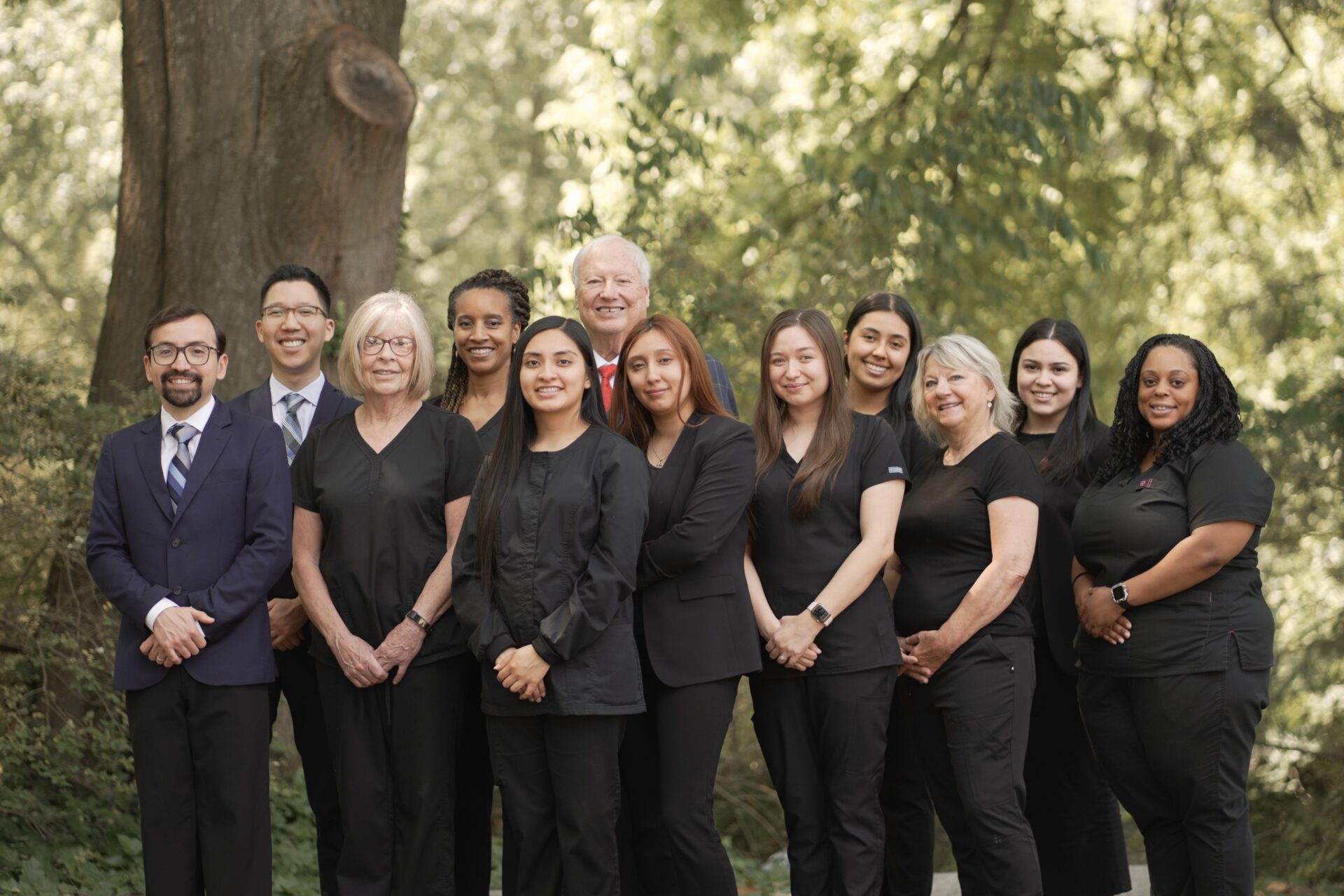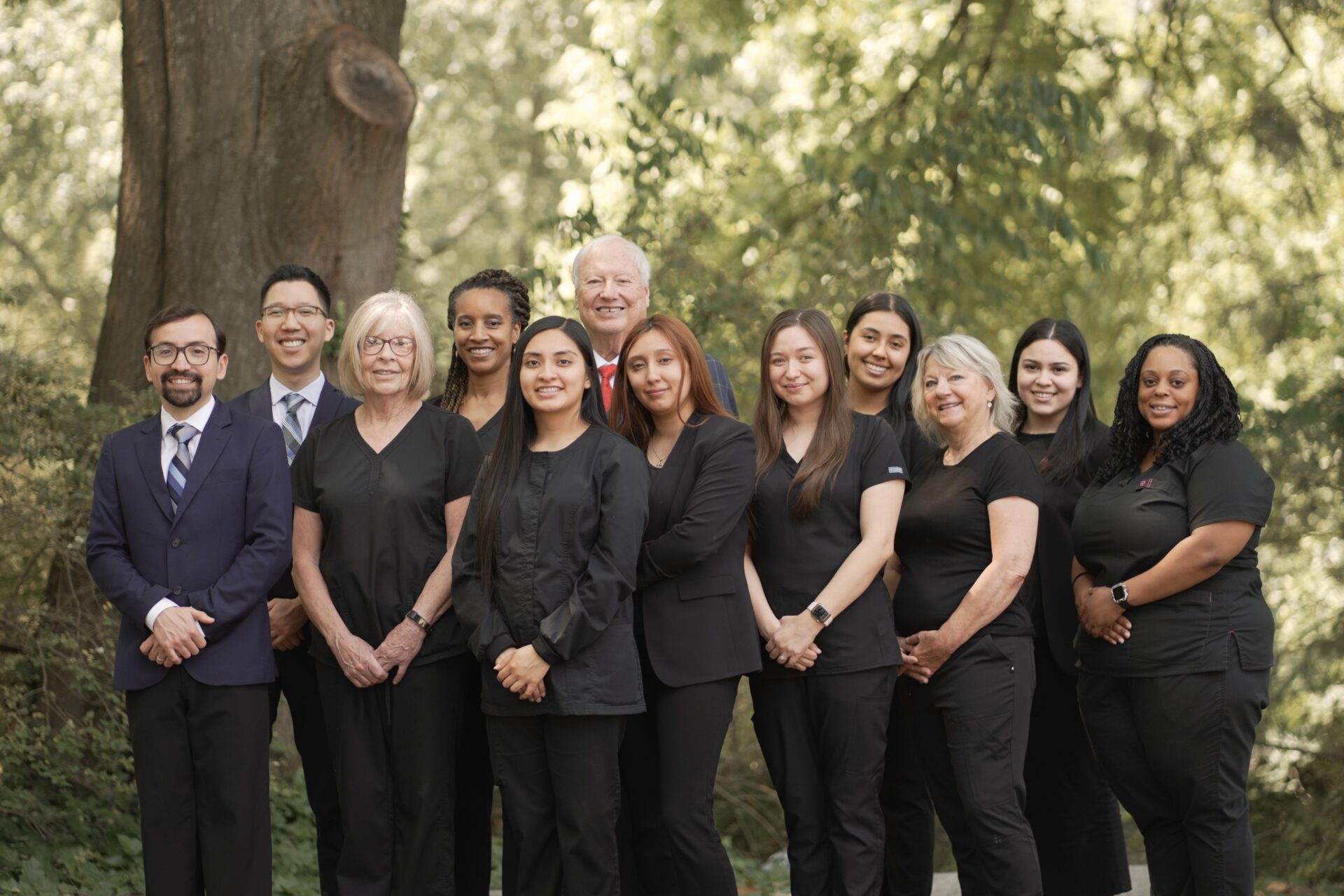 A Dental Practice Built on Trust
Meet your skilled Doctors and Team
Here at Windy Hill Dentistry our team of highly skilled and caring doctors have spent years refining their craft and taking continuing education to provide you with the latest care in dentistry. Whether you are being treated by Dr. Johnson, Dr. Galvez, or Dr. Chung, you will be in great hands. We will make sure your appointments run smoothly and that you are satisfied with your results.
Our expert bilingual staff makes customer service their number one priority, offering a friendly and welcoming environment . We make sure we understand your needs carefully and deliver you the best service possible.
We also have easy financing options and accept multiple forms of payment.