It is vital to have regular dental checkups to maintain healthy teeth and gums and to prevent or treat oral health problems such as tooth decay and oral cancer.
We have advanced exams and treatments for routine, specialized, and cosmetic dental concerns to make sure your teeth stay healthy, function well, and look great!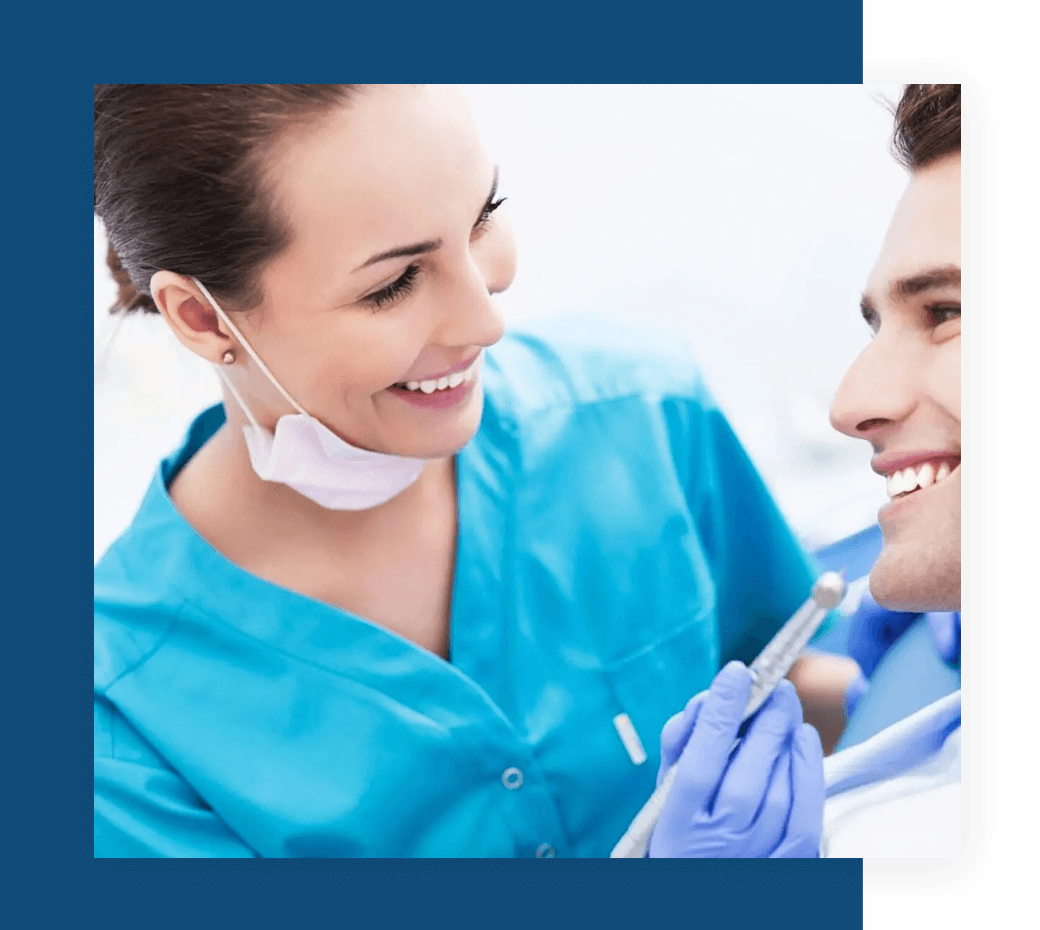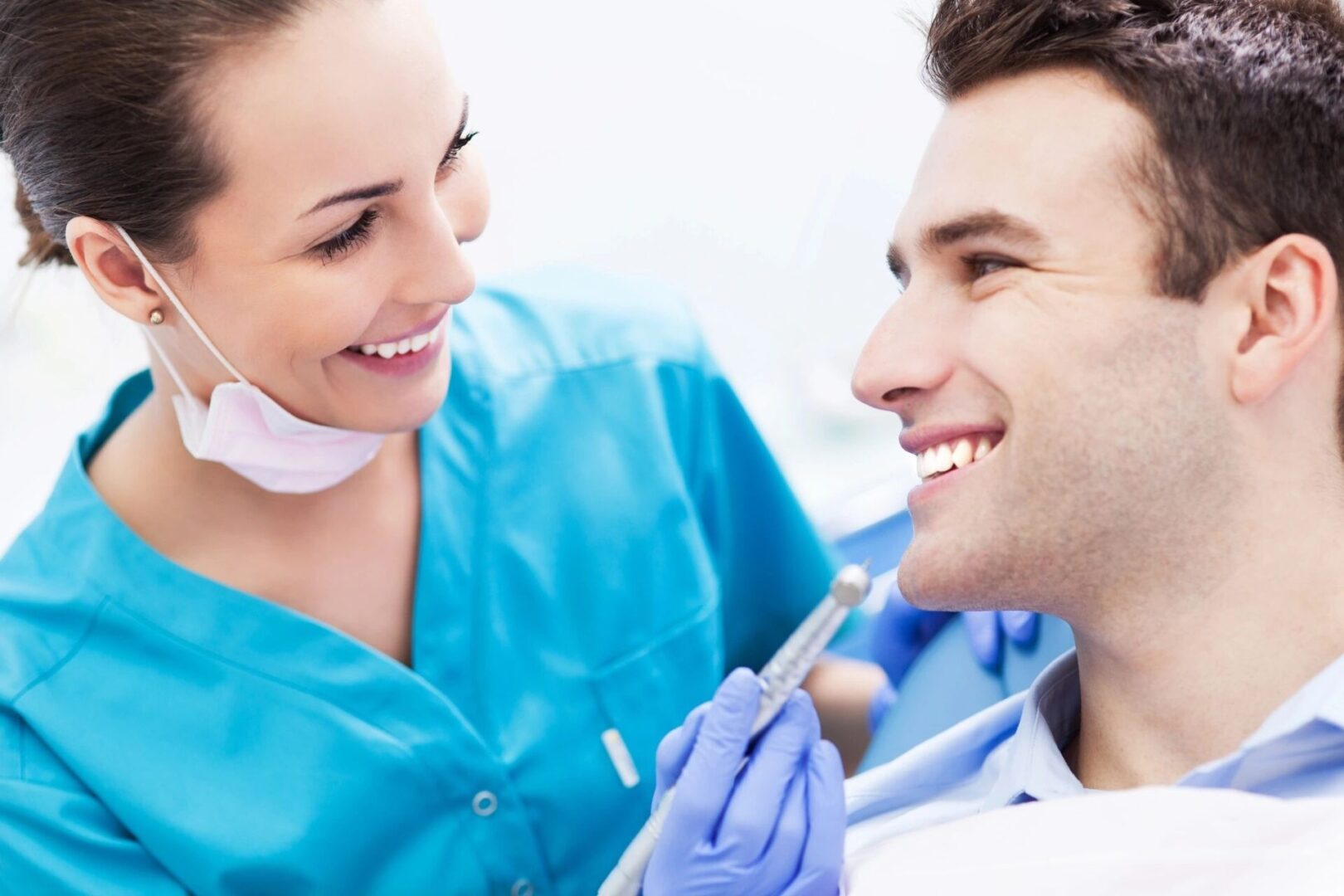 We offer many general treatments and cosmetic services, from bonding to repair small chips or cracks to crowns and bridges, to teeth fillings to oral cancer screenings, and many more.
We also offer periodontal disease therapy, dentures, tooth sealants, teeth whitening treatments, and many more.
Emergency Dental Treatments
We also treat a variety of traumatic dental injuries, including teeth that have been chipped, moved, or knocked out entirely. Please call our dental office at +1 (770) 405-8707 for assistance.
There are instances when there's a severe oral injury that can even be life-threatening at times. In such a case, call 911 or go directly to the nearest hospital emergency room.